For Our Boys A Mother's Prayers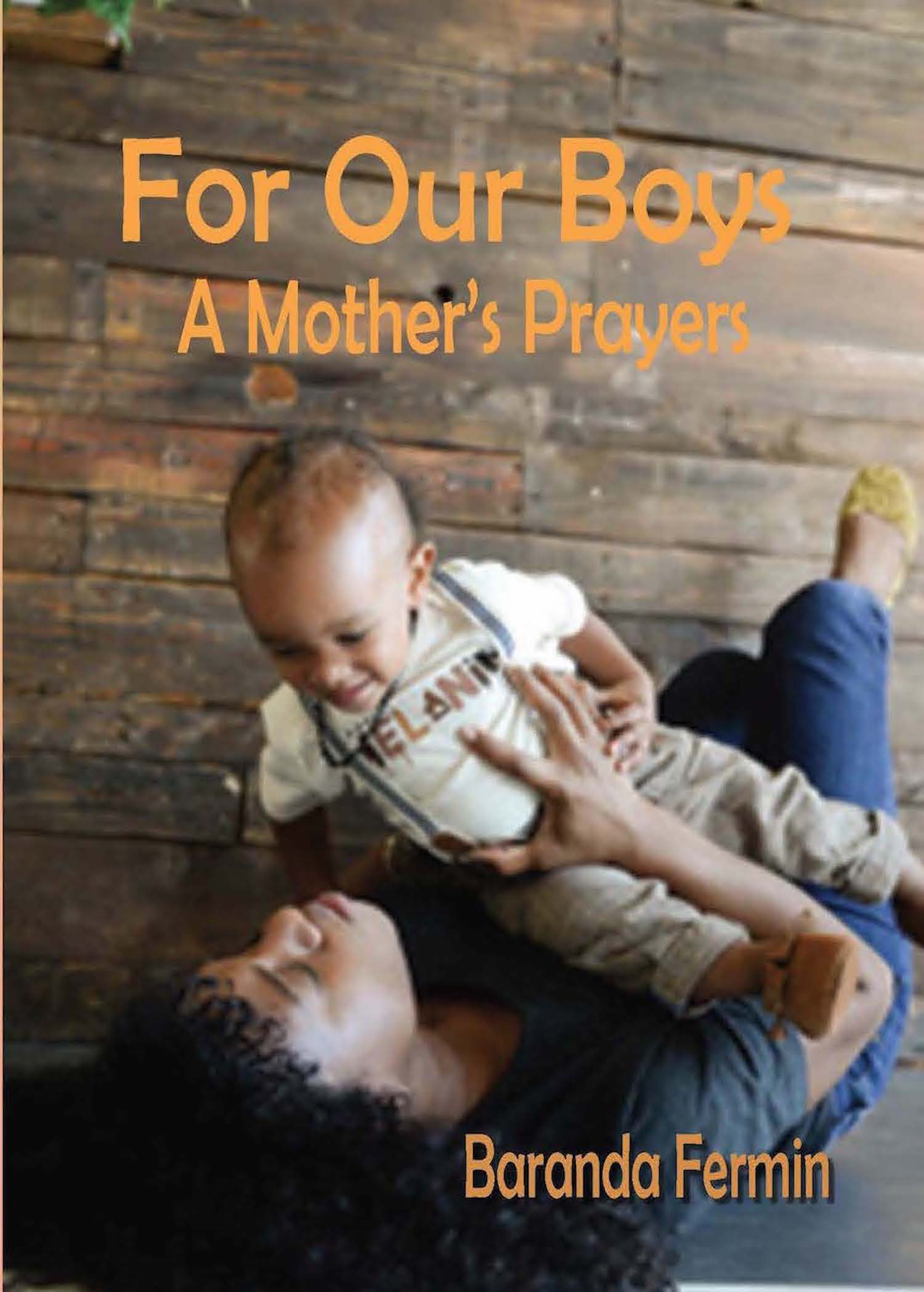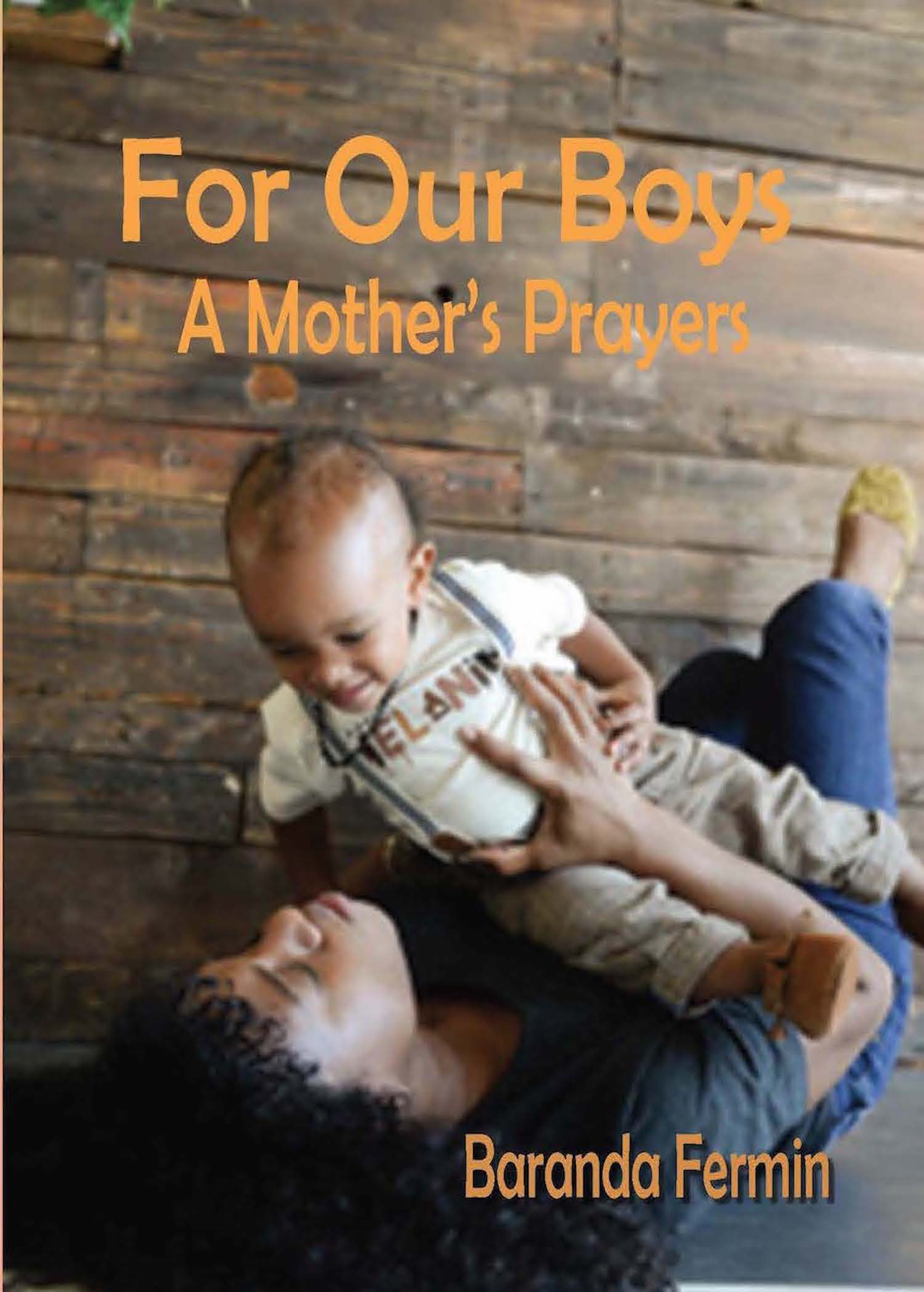 For Our Boys A Mother's Prayers
For Our Boys is a book of prose and prayers meant to shape the strength of our boys with kindness and the power of the Holy Spirit. The short essays and prayers were written during my pregnancy and the months of my son's first year as I was learning what I should really focus on as a mother -- as I discovered what was actually important to me.
Receiving the news that I was about to become a mother was awesome, and at the same time overwhelming. I had the usual concerns of protecting and providing for my child, but my first thought was how do I shape a KIND child. Essentially, I want to have a child who would be a person who would make the world a better place. Deep down, I suspect that is a wish of every mother.
I knew that God was my best resource to help make this happen, so I began to pray. As I prayed, it was clear that my prayers could be the prayers of other mothers for their babies. "For Our Boys" is a collection of my prayers. It is written specifically for the mothers of boys, but all who love boys, and want the best for them can pray these prayers with me and for them.
Baranda is an accomplished nonprofit leader with experience in training, community development, and research. Her first love is a writing, yet she has a gift for seeing patterns and long-range big picture visions. She makes a living doing strategic planning and capacity building, but makes life beautiful by using words to share the stories our lives. She holds a PhD in Sociology from Michigan State University; a master's in Human Development from Teachers College, Columbia University; and a bachelor's degree in Elementary Education from The University of Oklahoma. Her favorite things on earth are tacos and her son, Montgomery James.